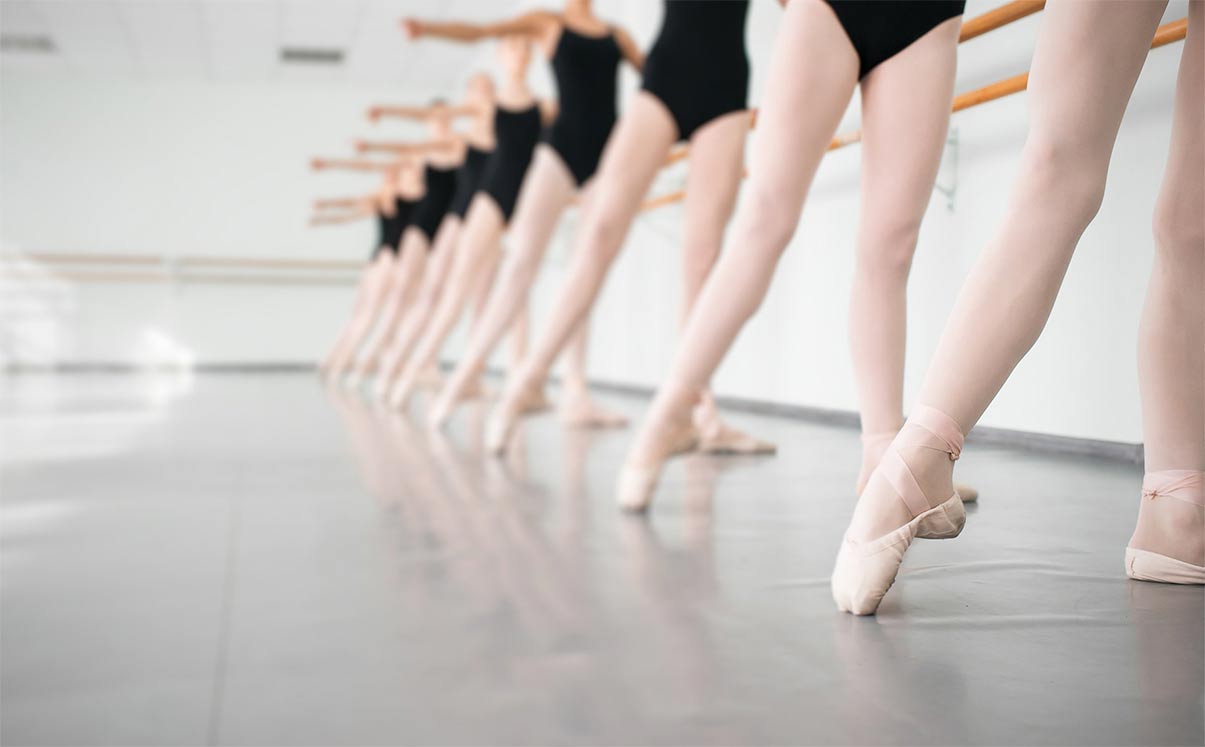 Dance Shoes For Every Style - From

Jazz, Ballet to Tap

and Everything in Between!

Whether you're dancing professionally or just taking a casual class or two, you need comfortable dance shoes suited to your style of movement.
JAZZ SHOES and SNEAKERS
Our jazz shoes are soft leather - durable and comfortable. We have black or tan shoes, with the option of a full or a split sole, or elastic pull on or laces.
Our extra strong jazz sneakers have air cushioned heels and are perfect for jazz, hip hop, line, zumba, or exercise.
BALLET SHOES
Jazzies' ballet shoes are flesh (salmon pink) or black. They are genuine leather, making these dance shoes soft and durable.
They're also adjustable and secure with elastic drawstrings and elastic over the instep.

HALF BALLET SHOES / TOE PADS
Our half ballet shoes or toe pads provides protection for toes and the ball of the foot using supple leather with elastic straps that fit snug around the foot.
COMING SOON. CONTACT US FOR MORE INFORMATION.
FOOT THONGS
Our foot thongs are mesh and cover the balls of your feet. They are versatile and are great for lyrical and contemporary dance, gymnastics, and calisthenics.
We offer FREE SHIPPING for foot thongs and tights.

TAP AND CHARACTER
We have tap and character shoes with 2 cm or 5 cm heels. Our tap or character shoes can be canvas or leather, and have slide buckles making them easy to secure.
Our cushioned inner soles will keep you on your feet for longer. Character shoes are limited in availability so give us a call to check your size.

MEN'S TAP SHOES
Our new range of men's taps are available in leather or a more affordable non-leather range. Stock is currently limited so please contact us for more information and sizing availability.

GRECIAN SANDALS
Our 3cm Grecian Sandals or T-Bars, are either black or tan with a durable leather exterior, cotton and suede lining, and a suede inner sole.

BALLROOM AND LATIN
Jazzies has Ballroom and Latin dance shoes, coming soon. Check back regularly or give us a call to find out more.

Browse our shop to find the best pair of dance shoes for your chosen style at excellent prices. Please refer to sizing charts below to make sure you receive a pair that fits and is comfortable.
DANCE SHOE SIZING TIPS
Dance shoes differ from street shoes so be sure to check your shoe sizes before ordering. Measure the distance between your heel and longest toe with a ruler by putting your heel against the wall or tracing your foot. Half sizes are available.
Please note: jazz shoes are slightly wider than lace-ups so recommend going down
half a size. CHOOSE HALF A SIZE SMALLER FOR A SNUGGER FIT.